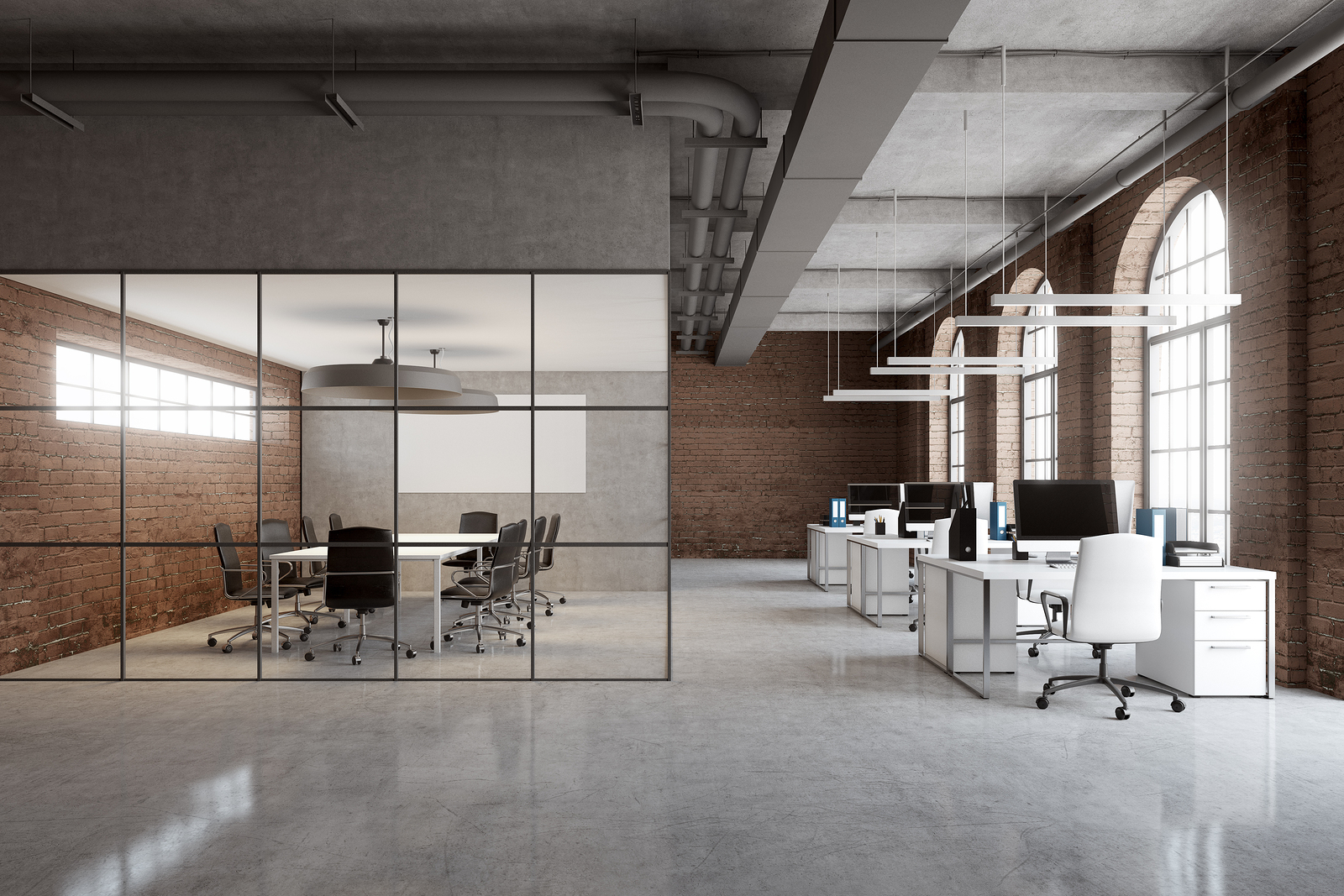 Brick Office, Arch Windows
Article Link: https://n-o-v-a.com/blog/the-importance-of-technology-in-the-workplace/
By:  Andrea Araujo
Technology has grown to become an immense part of our personal lives and has reshaped the average workplace. People are interested in getting the most current technology whether it be the newest smartphone or latest car model.  If we constantly want to update our personal technology, why should we not want to modernize our professional technology as well? Technology in the workplace is important to keep an organization running smoothly and efficiently. Here are 7 reasons to keep technology up to date at the workplace.
1. Staying Innovative
An innovative workplace is on the cutting edge of technology, design and business practices. With a little creativity, you can come up with better ways to design products, connect with customers, market your business, and develop promotions. When you think outside the box, you might find an answer to a problem that no one else thought of before. And because your innovations are like no other businesses', hopefully, potential customers and employees will take notice and go to your business instead of another.
2. Computational Accuracy
Small discrepancies in an organization can bring about large amounts of uncertainty.  Modern spreadsheets like Excel, with its hundreds of computational formulas, help ensure accuracy. Accounting programs allow you to accurately keep inventory, make and record sales, manage and pay bills, and handle payroll. Now, data can be regularly maintained in a software program and keep detailed records without errors.
3. Industry Efficient
Whatever product or service you provide, you need to compete. Your competitors use technology, so you need to as well. Having the latest technology allows your company to stay competitive and provide the best quality service or products as possible.
4. Communicate Better, Collaborate More
Technology has given us a level of communication never seen before. We can literally connect with any one of our employees, leaders, and co-workers anytime, anywhere. The influx of new technology in the workplace has affected how employees communicate, collaborate and work more efficiently. In fact, with many employees believing that face-to-face meetings will be obsolete soon, the norms of office communication could be the next major change impacting the workplace.
5. Security and Safety
The security of company information can be severely compromised without the implementation of proper channels of technology and software. A company should implement innovative technology as a safe haven against such breaches of security. Stealing critical and important information was easy in the past, but now with the use of technology, the threat of data thefts and leaks is nearly impossible.
6. Maintain Organization
Technology helps in keeping the business fully organized. Systems like Project Management Software helps in building, delegating, reviewing, and assessing a task. Employers and managers can easily supervise workplace activities that help in keeping everything on track. It fixes the responsibility, accountability, and timed delivery of tasks assigned to people.
7. Increase Productivity
It's important to study and utilize different hardware and software solutions that can improve employee productivity. Businesses nowadays rely on many tools to overcome challenges of executing on strategy every day. It enables managers to more easily track progress during every phase of goal completion and offer immediate reinforcement or coaching to keep performance and deadlines on track.
The workplace is transforming fast and so are the needs of today's workforce as they experience the rapid evolution of technology. It is important to understand the integral and beneficial aspects of technology in the workplace to have a successful business.
At Nova Medical Centers we specialize in Occupational Health. From our superb services to our cutting-edge technology, we provide instant, personalized care for employees who have suffered work-related injuries. With over 48 facilities across Texas, Georgia, Tennessee, and Indiana, we strive to provide the best care for America's workforce.